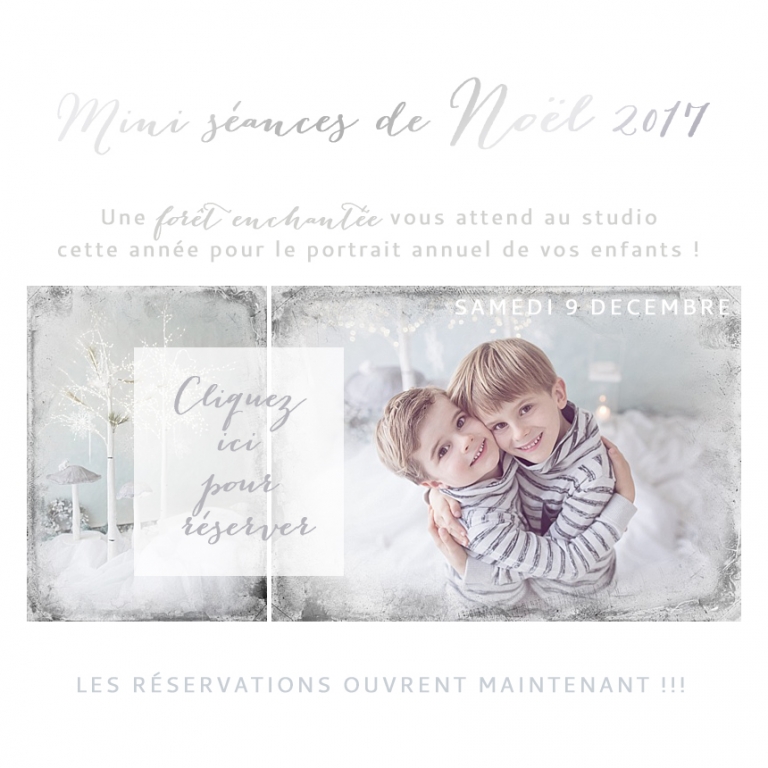 Le mois de décembre frappe à la porte et l'ambiance de Noël arrive de nouveau au studio pour les portraits annuels de vos enfants !
La première édition de l'année dernière a eu un énorme succès et nous avons tout mis en œuvre pour vous faire rêver cette année.
Ainsi, pour cette deuxième édition, nous avons préparé un décor exclusif sur le thème de forêt enchantée avec des images aux finitions givrées pour émerveiller les yeux des petits (et des grands) !
Un fond peint à la main spécialement pour cette mise en scène, des champignons géants, des arbres remplis de lumière et des petits animaux attendent vos enfants avec impatience.
// December is around the corner and Christmas ambiance is back in the studio for your holiday portraits! The first edition had a lot of succes last year. We made our best to make you dream this year again. So…for this second edition, we hope our special fairy forest set up & images with frozen effects will bring some sparkle in your little ones' eyes (and yours too)! A handmade backdrop for this occasion, some giant mushrooms, trees full of lights & little animals are awaiting your children with impatience.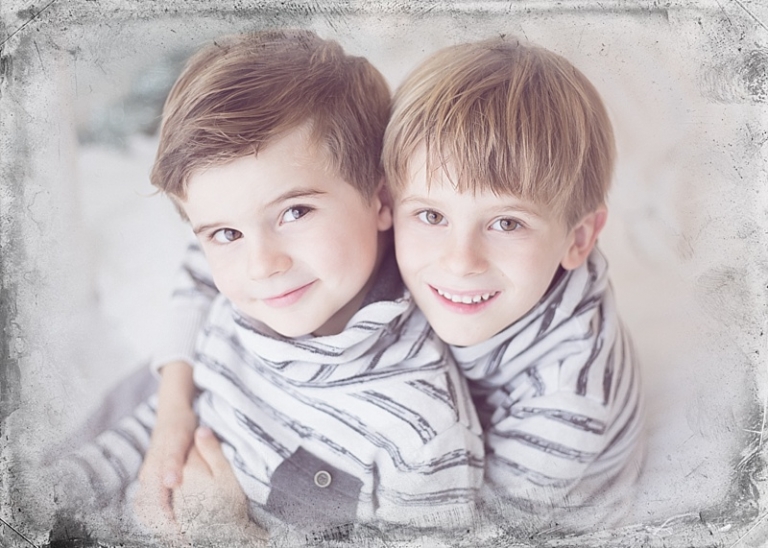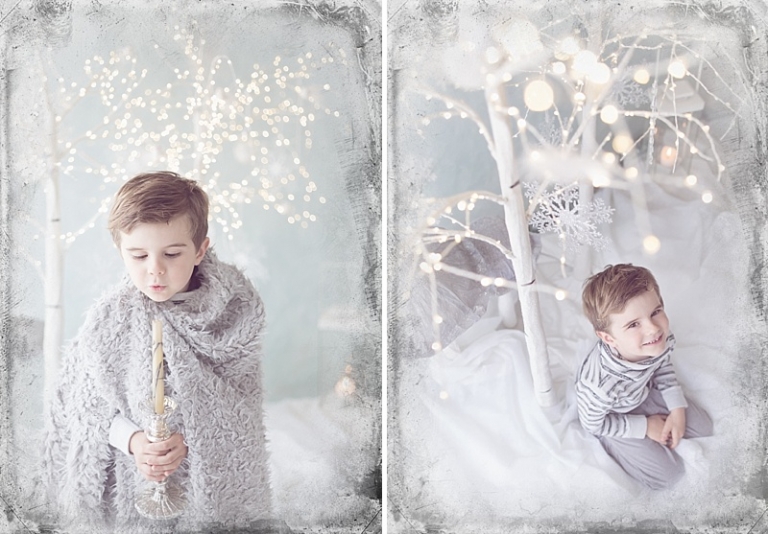 Ces mini séances privées sont destinées aux enfants/bébés uniquement, avec un maximum de 3 enfants/séance et durent 15 minutes. Si vous avez plus de 3 enfants, nous vous recommandons de commander une séance supplémentaire afin que nous ayons suffisamment de temps pour photographier tout le monde. Le décor n'est pas adapté aux adultes.
Le tarif (75 euros) comprend la séance de 15 minutes avec notre décor spécial ainsi que 2 portraits numériques en téléchargement. Le choix des images se fera directement à la fin de votre séance et vous aurez la possibilité de choisir des images/supports supplémentaires si vous le souhaitez. N'oubliez pas d'apporter votre chéquier/espèces pour régler vos éventuelles images supplémentaires. Les images numériques de votre choix vous seront livrées sous 2 jours (le lundi 11 décembre donc).
Les enfants doivent venir en tenue et prêts pour la séance. Habillez vos enfants de façon coordonnée (couleurs assorties). Pour la mise en scène de cette année, des lainages, de la fourrure ou du tulle (robe princesse pour les filles…) seraient parfaits !
These little sessions are for children/babies only. Maximum 3 children per session. For more than 3 siblings please add another session to your cart which will allow us enough time to photograph all your children. The set up is not suitable for adults. The price (75 euros) includes 15min session and two high resolution digitals for you to download. You will choose your images directly at the end of your session and you will be able to add supplementary images/products if you would like to. Your digital images will be delivered in two days (on Monday December 11th). Your children must be ready and wearing their shooting outfit. Please choose their outfits carefully in matching colors. For this year's decoration, we suggest knits, furs and tulle (princess dresses for girls…).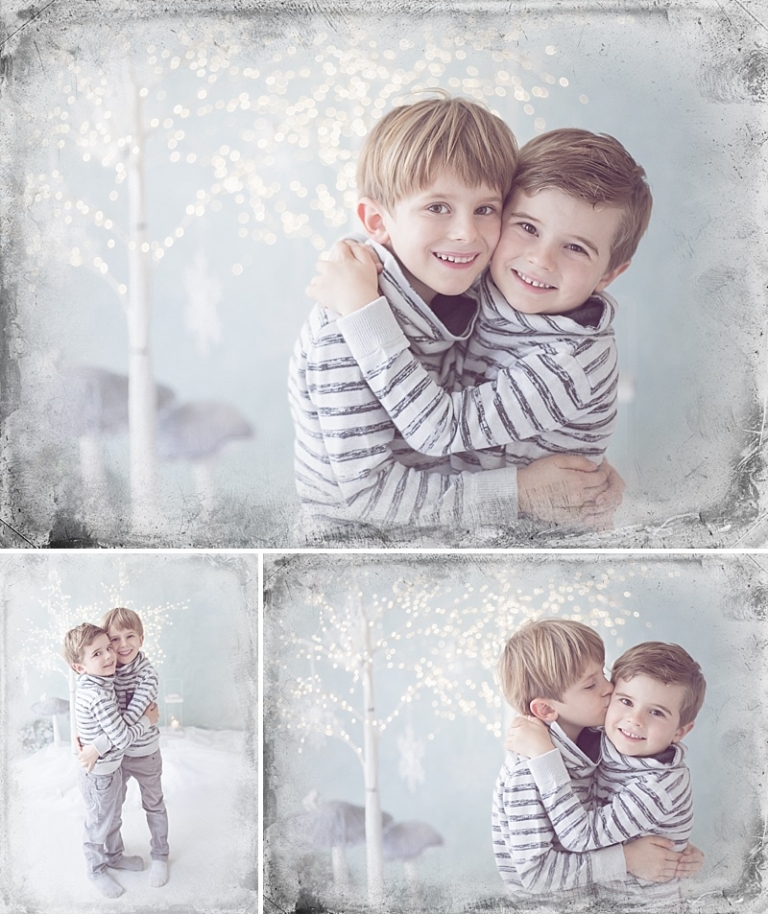 RESERVATIONS :
Si un créneau s'affiche, il est disponible. S'il ne s'affiche plus, il a été vendu. Faites au plus vite si vous voyez un créneau qui vous correspond. Les créneaux sont partis très vite l'année dernière.
OUVERTURE DES RESERVATIONS : le dimanche 26 novembre à 21h00 :
http://deboradeulofeuphotography.bigcartel.com/product/04-12-2016-mini-seance-noel-forfait-simple-christmas-mini-session
Pour réserver une séance, ajouter la simplement dans le panier et procédez au paiement.
BOOKINGS : If you can see a time spot, it's available. If you can't see it anymore, it's sold. Please grab your spot as soon as you can in order to avoid any disappointment. All spots sold out very quickly last year. BOOKINGS START on Sunday November 26th 9pm Paris time zone : http://deboradeulofeuphotography.bigcartel.com/product/04-12-2016-mini-seance-noel-forfait-simple-christmas-mini-session
To order the, simply add this product to your cart and proceed to payment.
LIEU/LOCATION :
Au Studio, 23 avenue Roger Salengro, 13830 Roquefort la Bédoule (proche de Cassis, Marseille, Aix). Parking a proximité.
DATE :
Samedi 9 novembre 2017
QUESTIONS :
06.16.16.40.05